Sales & Marketing Support Associate
Description
We are looking for a Sales & Marketing Support Associate to join our fast growing startup. The candidate must be very comfortable speaking over the phone to potential new clients, and closing the deals on the phone as well as maintaining client relationship.
We are a fast growing startup with lots of opportunities to grow out of this role, as the role will require wearing different hats. The main focus of this role will be building and owning client relationships. We are looking for someone who is eager to further develop their skills across building client relationships and marketing, be part of a growing startup team and drive impact with high upside potential.
$15/hour + Bonus or commission
Click Here to Apply
Related College Jobs Listings

Join a team of award-winning Art Directors, Designers &...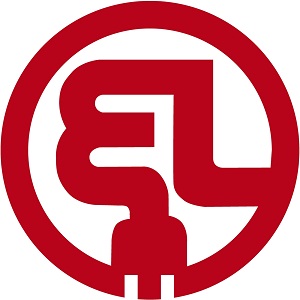 Internship Description:- Create marketing collateral (ad copy, landing...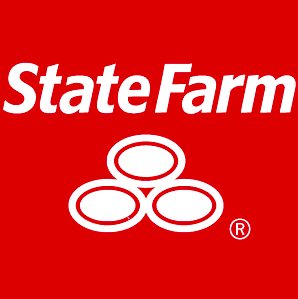 The Field/Office Marketing Representative position is a learning...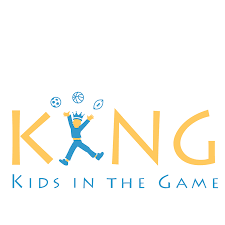 Make a positive impact on the lives of New York City children and join...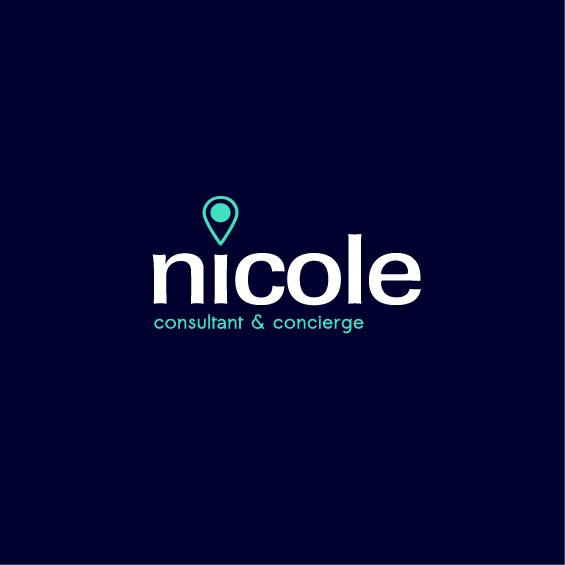 Seeking a hard working, punctual, aggressive, self starter who will...