Seeking great after-school babysitter
Description
Our family is looking for an after-school babysitter for our two children (9 year old girl and a 6 year old boy). Responsibilities will include picking them up at school, taking them to their activities, helping with homework, feeding them dinner, and getting them ready for bed. The schedule would be from 3pm - 7:30pm Tuesday, Wednesday, Thursday and occasional Fridays, but we are flexible based on candidate's needs, availability and qualifications.
$25 - $30/hr
Click Here to Apply
Related College Jobs Listings
- After school tutoring in English Language Arts, History, and Science-...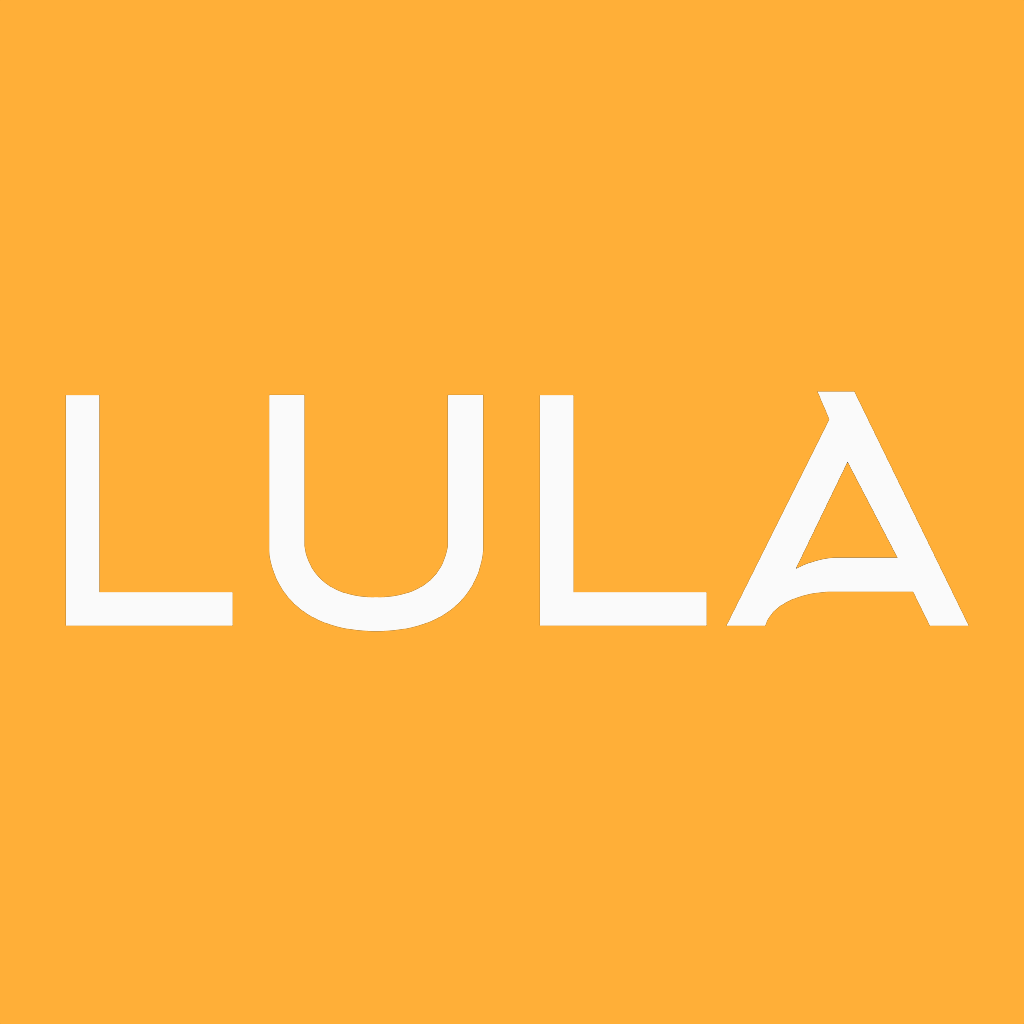 Lula is relaunching right here on the University of Miami campus this...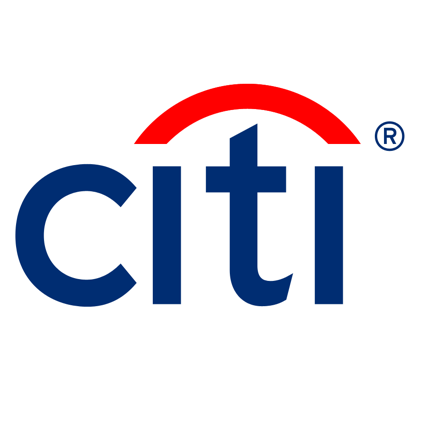 You're the brains behind our work.You're ready to bring your...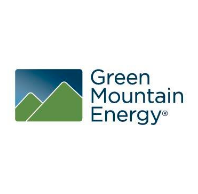 Earn full time pay working part time hours and have a lot of fun while...
- Do data entry and credit checks- Help with month-end financial...