Site Coordinator
Description
STEAM:CODERS, teaches underrepresented and underserved K-12 students of color the fundamentals of science, technology, engineering, art and math (STEAM). Site Coordinators manage our on-site operations. Are you prepared to put your leadership skills to use for a good cause?
STEAM:CODERS offers classes (coding, robotics, etc.) after-school and on Saturday mornings. Site Coordinators set-up the classroom and organize the day's activities. In addition, Site Coordinators will remain afterwards, to clean up and sign out students. Other duties include (but are not limited to) responding to parent inquiries, arranging for snacks/refreshments, along with providing a safe and clean classroom.
This position requires a strong work ethic, creativity, punctuality, and responsibility. Candidates should possess a can-do attitude, patience, resourcefulness and an attention to detail.
Key Responsibilities:
- Collaborate with Instructors, Volunteers & Management
- Engage with Students and Parents
- Manage Snacks/Refreshments and activities
- Administer surveys to students and parents
$15/hour
Click Here to Apply
Related College Jobs Listings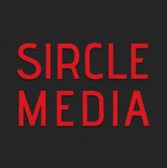 Work side by side with a team of full-time social media managers and...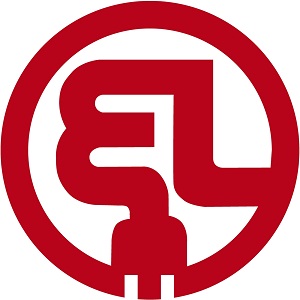 Internship Description:- Create marketing collateral (ad copy, landing...
What you'll do:Execute early childhood enrichment classes ranging in...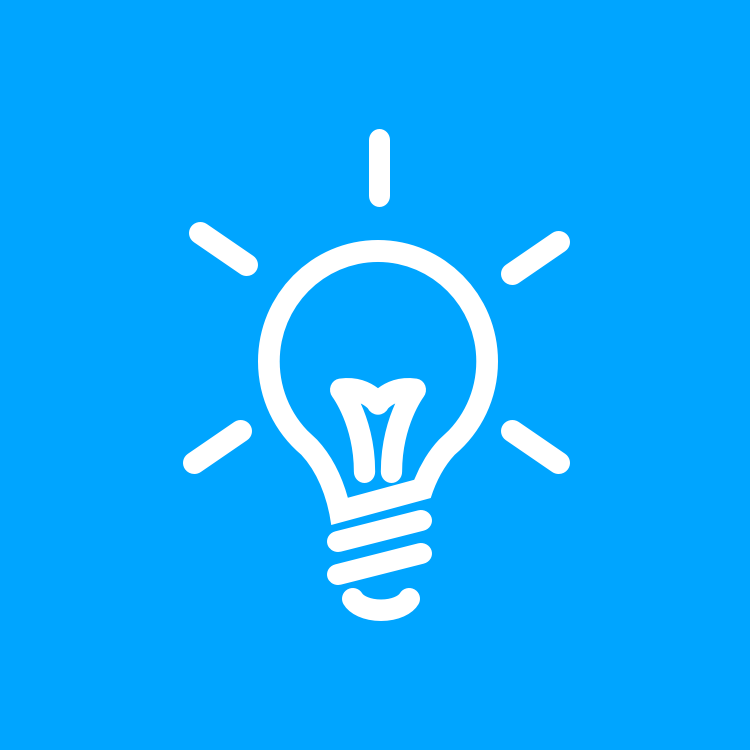 Do you love working with kids and inspiring the next generation of...

- Will develop all aspects of the firm's online presence. - This...