Social Media Intern in NYC
Description
We're looking for brilliant, empathetic and friendly outdoors enthusiasts to join our Tentrr Content Team! Being part of this team means you're quick on your feet, an expert at using our website and have exceptional interpersonal skills. This team is the voice of Tentrr and strives to make the content for the Tentrr ecosystem the very best it can possibly be.
Responsibilities
- Curate and create lists of social media posts for Instagram, Twitter, Facebook and Pinterest
- Curate and create unique content to establish brand trust and generate site traffic including blog posts and newsletters
- You're a strong, experienced writer and researcher who is comfortable and capable of deploying the latest social and SEO tactics and content marketing best practices
- Assist in building the Tentrr content marketing strategy
- Pitch and produce a wide range of content ideas for blog and other outlets along with a schedule
- Help establish brand voice
- Find and schedule brand relevant content on a regular basis to fill social calendar
- Data collection and analysis
College Credit
Click Here to Apply
Related College Jobs Listings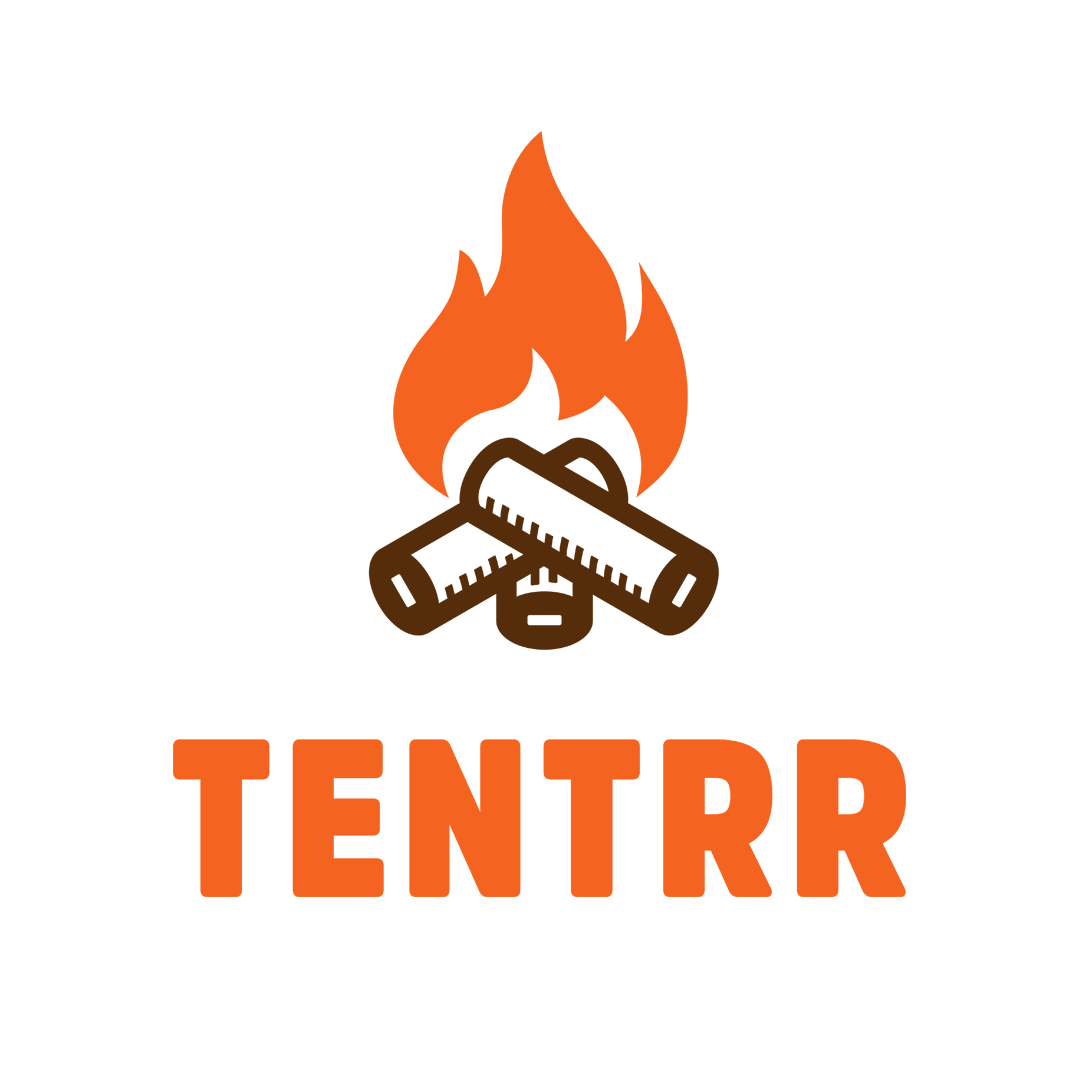 The Tentrr Experience Team is looking for rockstar teammates to provide...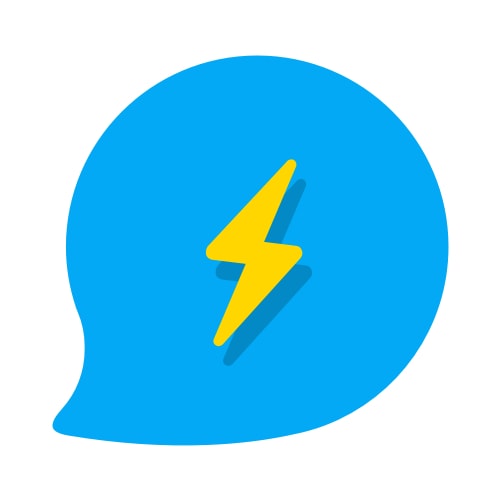 At Campuswire, we're building a messaging forum designed to make...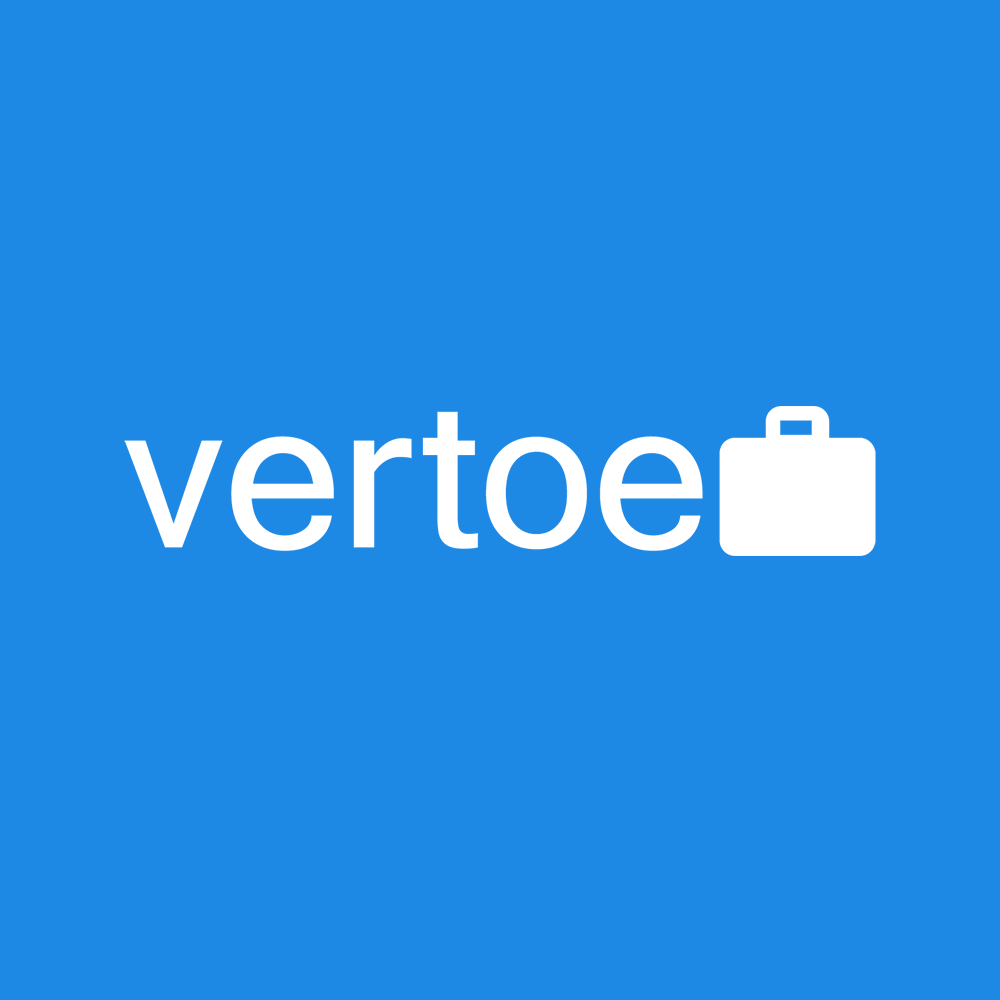 As a lead generator for Vertoe, America's first and largest on-demand...

Join a team of award-winning Art Directors, Designers &...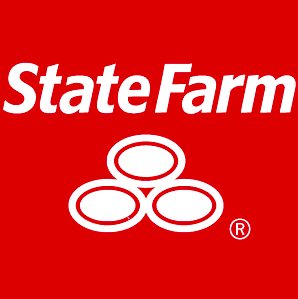 The Field/Office Marketing Representative position is a learning...