Social Media Manager Intern
Description
Work side by side with a team of full-time social media managers and help them manage the day to day responsibilities of their clients. This includes:
- Content creation - assisting with copywriting for captions to accompany photos, videos and graphics, as well as tweets
- Assist in sourcing content inspiration
- Assist in building out influencer and brand collaborations
- Staying up-to-date on industry trends and news
- Complete projects such as contributing to blog posts or IG stories
Interns are required to:
- Work for 15-20 hours a week, during the hours of 9am-5pm EST Monday-Friday
- Bring their own laptop to work on
College Credit, Experience
Click Here to Apply
Related College Jobs Listings

Join a team of award-winning Art Directors, Designers &...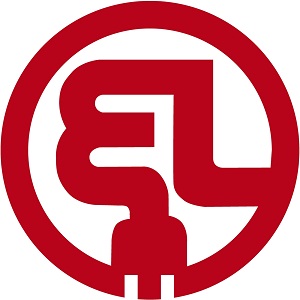 Internship Description:- Create marketing collateral (ad copy, landing...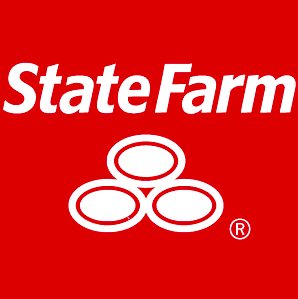 The Field/Office Marketing Representative position is a learning...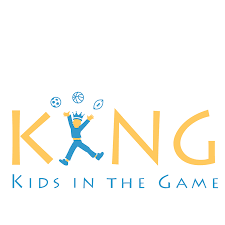 Make a positive impact on the lives of New York City children and join...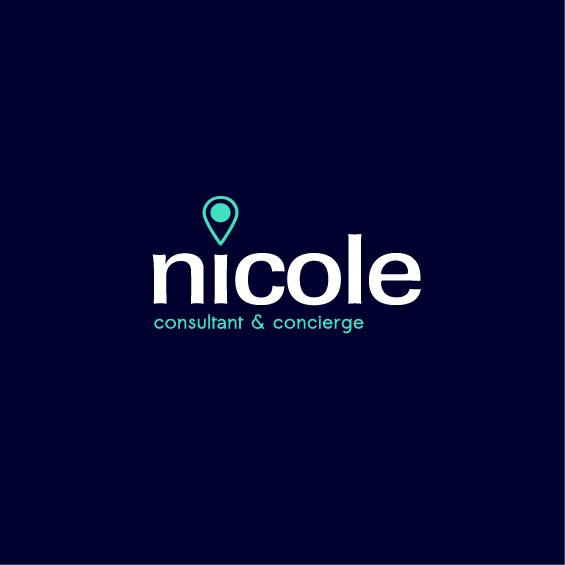 Seeking a hard working, punctual, aggressive, self starter who will...