Spring Communications Intern (NYC)
Description
Brunswick Interns support the team in two main areas:
Analysis & Research Training: Working as part of the Analysis and & Research Center, Brunswick's global network of research and information professionals, our Interns develop a strong foundation in the research methods, tools, and deliverables that underpin Brunswick's communications advisory business, in both traditional and digital domains.
Client Engagement: Our interns also work closely with senior communications professionals on client engagements and internal initiatives across Brunswick's key industry sectors and practice areas, including M&A, financial communications, and crisis advisory. The position offers valuable experience and development opportunities for candidates interested in a career in strategic communications.
Here are a few tasks you would be charged with in your role as a Brunswick Intern:
- Conduct background research on industries, companies, people, and topics relevant to clients
- Monitor the media for client and industry news, often in real-time
- Proofread materials created for clients, such as press releases, advice notes, and presentations
- Draft research memos analyzing key issues in the media
- Research prospective and current clients; support new business efforts by helping teams prepare for pitches and proposals
- Prepare media lists, editorial calendars, and reporter backgrounders
- Track and analyze key issues and prepare newsletters on relevant topics
- Take part in strategy and brainstorm sessions across offices
- Locate and pull financial data from tools such as Bloomberg
- Collect, analyze, and summarize SEC filings and analyst reports
- Keep client accounts running smoothly by providing logistical support - including managing document production, printing and more. for client meetings and calls
- Attend and take notes during team meetings with executives from several Fortune 500 companies
$17/hr
Click Here to Apply
Related College Jobs Listings

Join a team of award-winning Art Directors, Designers &...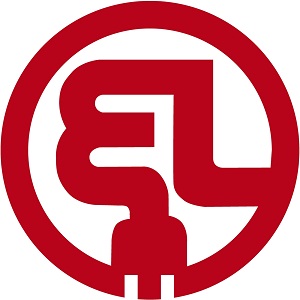 Internship Description:- Create marketing collateral (ad copy, landing...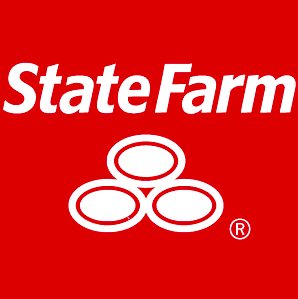 The Field/Office Marketing Representative position is a learning...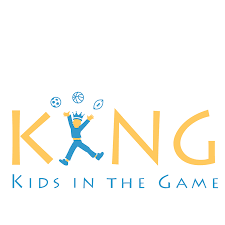 Make a positive impact on the lives of New York City children and join...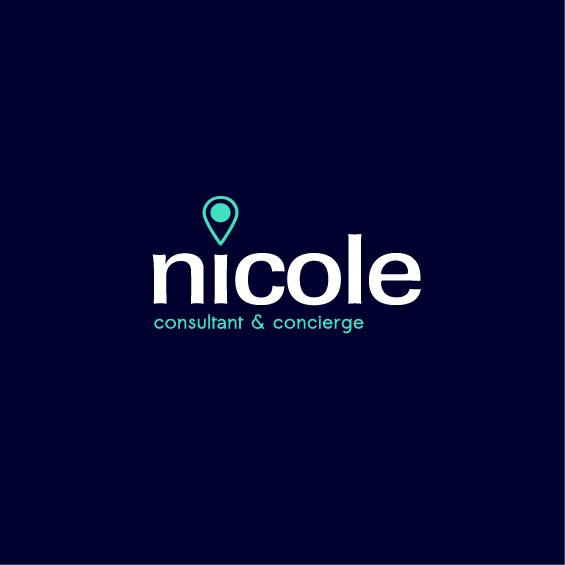 Seeking a hard working, punctual, aggressive, self starter who will...