Staffing Specialist
Description
IENA (International Exchange of North America) is currently seeking a part-time Staffing Specialist for its various programs at its Hackettstown, New Jersey headquarters. This is a seasonal position lasting from March - June 2019 and will pay $15 an hour for up to 30 hours/week.
This position will provide administrative support for our J1 Camp Counselor and Summer Work Travel programs. The successful candidate will also provide direct customer service for all our program participants. The position requires a strong degree of initiative and versatility to deal with the various support and operational aspects of our exchange programs.
15.00 per hour
Click Here to Apply
Related College Jobs Listings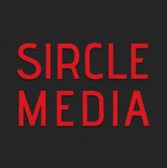 Work side by side with a team of full-time social media managers and...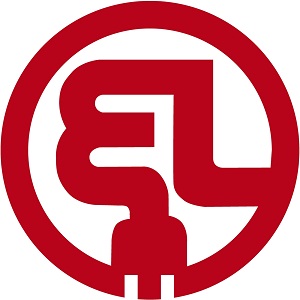 Internship Description:- Create marketing collateral (ad copy, landing...
What you'll do:Execute early childhood enrichment classes ranging in...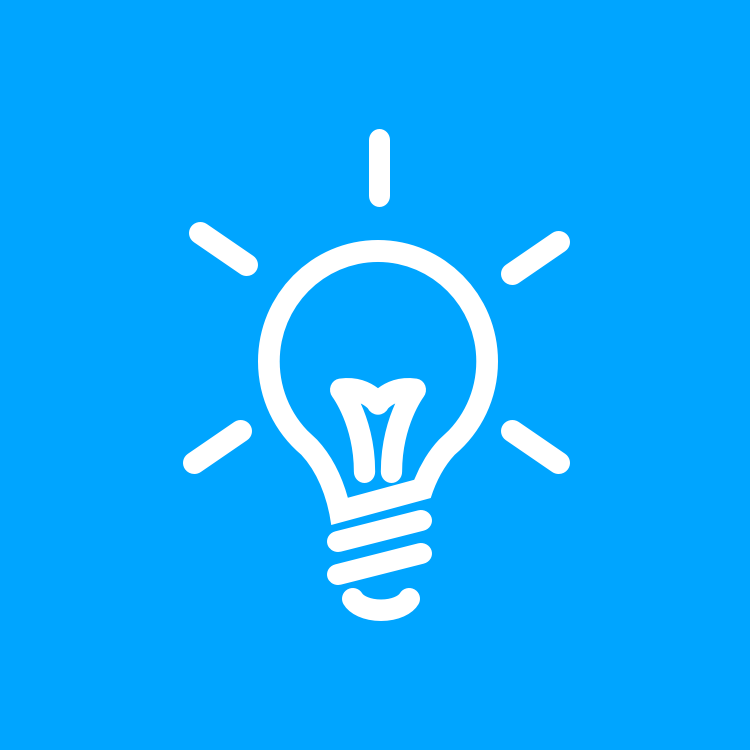 Do you love working with kids and inspiring the next generation of...

- Will develop all aspects of the firm's online presence. - This...