Summer Externship - DC Metro - (Summer 2019)
Description
CohnReznick is one of the largest accounting firms in the United States. Our environment is dynamic and full of possibilities. Each year, we visit universities across the country hoping to meet exceptional students and future accounting professionals, and that could be you! We're excited to offer an engaging summer leadership program at a number of our offices.
Our Breakthrough Program gives Accounting students the opportunity to learn about all the possibilities a career in public accounting can offer. You also gain an insider's view of our firm and what it truly means to be part of CohnReznick. Throughout the two-day immersion you:
- Gain valuable career information
- Have networking opportunities
- Participate in professional skills development
- Experience our unique culture
Click Here to Apply
Related College Jobs Listings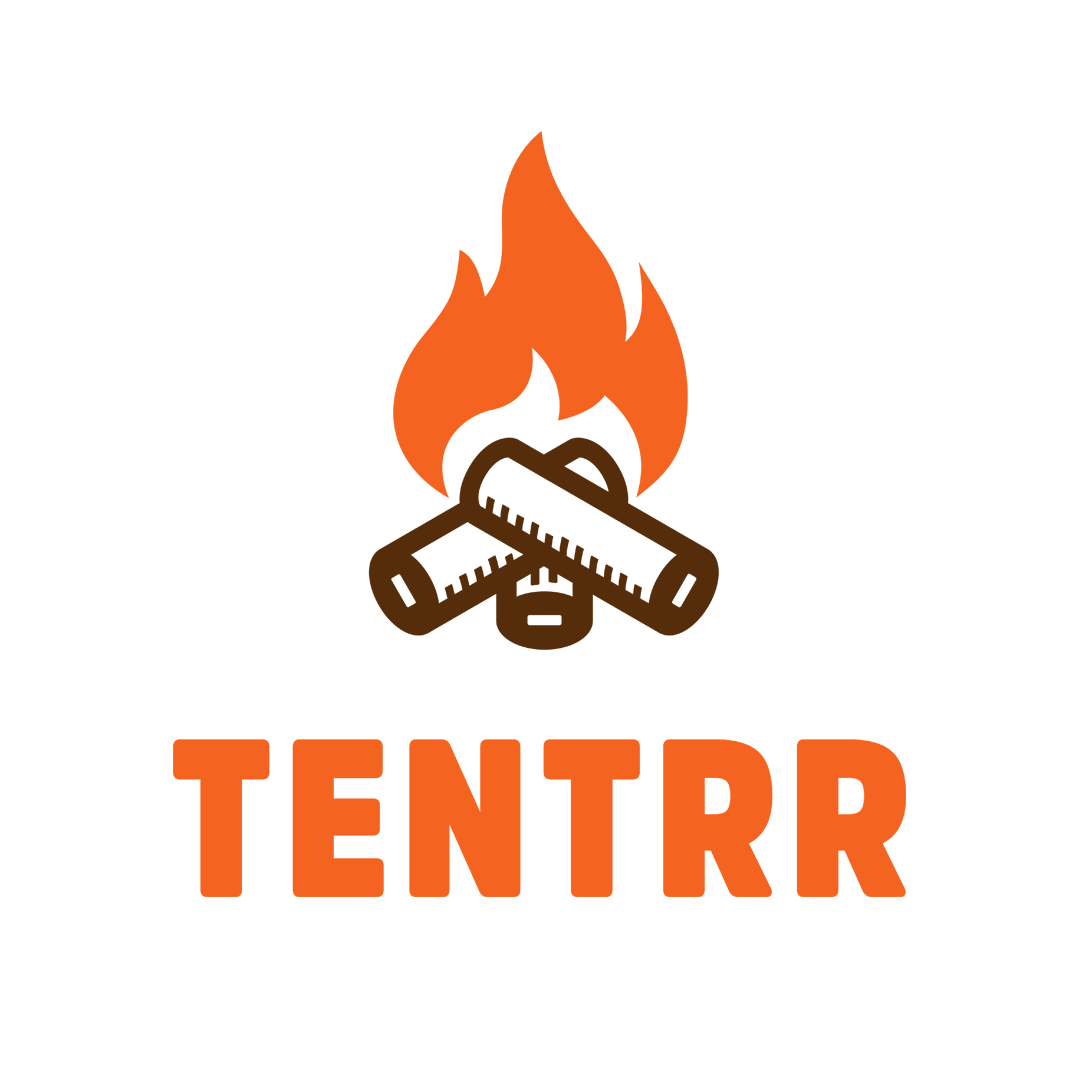 The Tentrr Experience Team is looking for rockstar teammates to provide...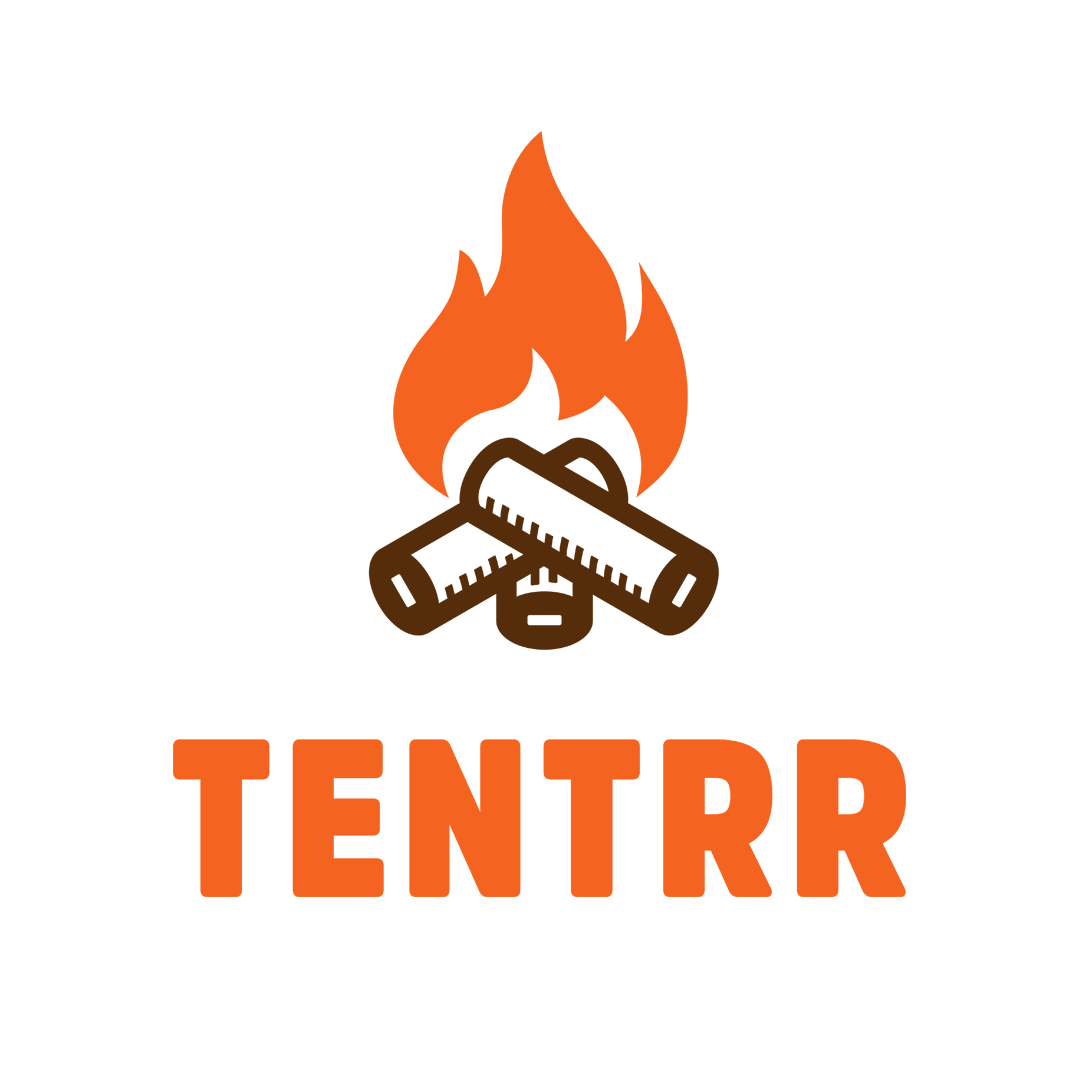 We're looking for brilliant, empathetic and friendly outdoors...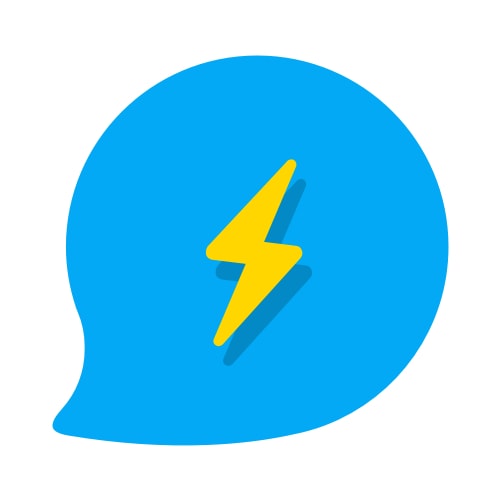 At Campuswire, we're building a messaging forum designed to make...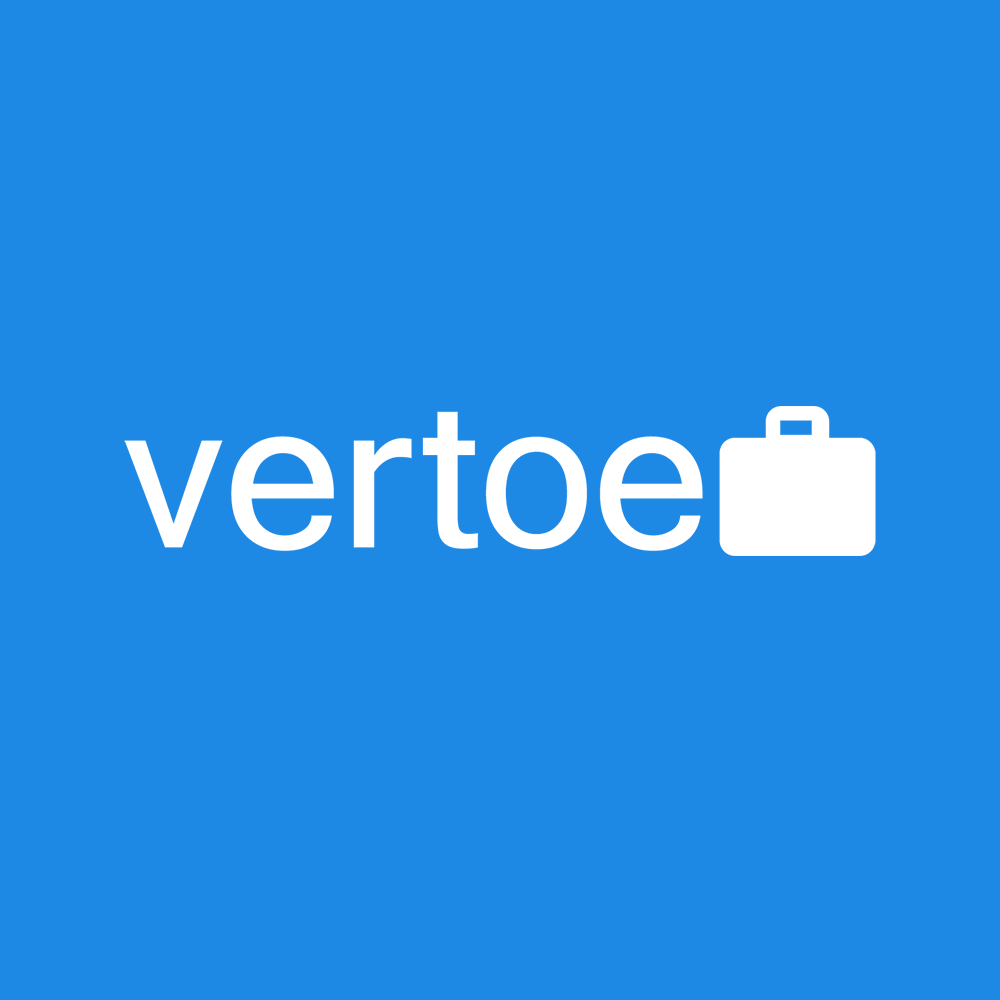 As a lead generator for Vertoe, America's first and largest on-demand...

Join a team of award-winning Art Directors, Designers &...