Technical Associate Co-Op
Description
PositionSummary:
- Under minimal supervision, performs all responsible tasks necessary to operate, troubleshoot, service, adjust, repair and maintain facilities equipment and utilities supporting manufacturing processes.
- Able to perform a variety of tasks included but not limited to monitoring and adjustment of utilities to improve throughput, equipment efficiency, and implementation of corrective actions.
- Able to perform routine cleaning, housekeeping and non-routine maintenance with adherence to all safety, environmental, and quality policies and procedures.
- Able to communicate & coordinate with customers and stakeholders regarding schedule and impact of work being performed.
- Proficient in the use of various types of instrumentation to service, maintain and repair all types of air conditioning equipment and refrigeration systems.
- Working knowledge of DDC, pneumatic and electronic controls, VAV boxes, hot water and steam heating systems, large tonnage chillers including related pumps.
- Capable to analyze, troubleshoot and repair HVAC equipment in both a Team setting and independently.
- Work with computerized building automation system to monitor, operate, and adjust environmental and process temperature and humidity controls to ensure efficient operations.
- Read, understand, and work with blue prints, drawings, diagrams, and service and repair manuals.
- Work with Engineering and/or contractors in the design, layout, installation, troubleshooting, and repair of HVAC systems throughout the facility.
- The Company's management reserves the right to add, delete or otherwise alter assigned duties at any time. To perform this job successfully, an individual must be able to perform each essential duty satisfactorily. The requirements listed are representative of the knowledge, skill, and/or ability required.
- Reasonable accommodations may be made to enable individuals with disabilities to perform the essential functions.
Click Here to Apply
Related College Jobs Listings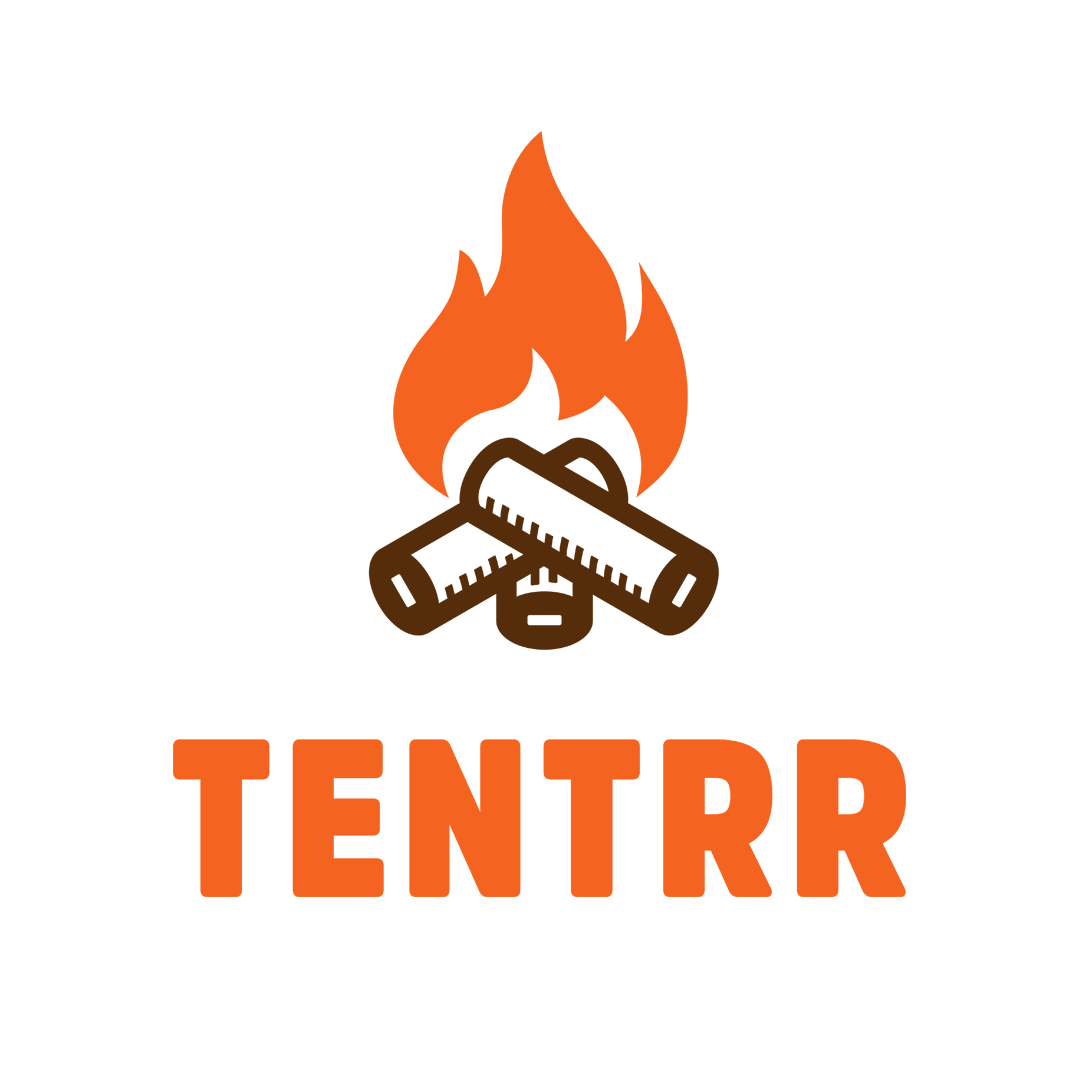 The Tentrr Experience Team is looking for rockstar teammates to provide...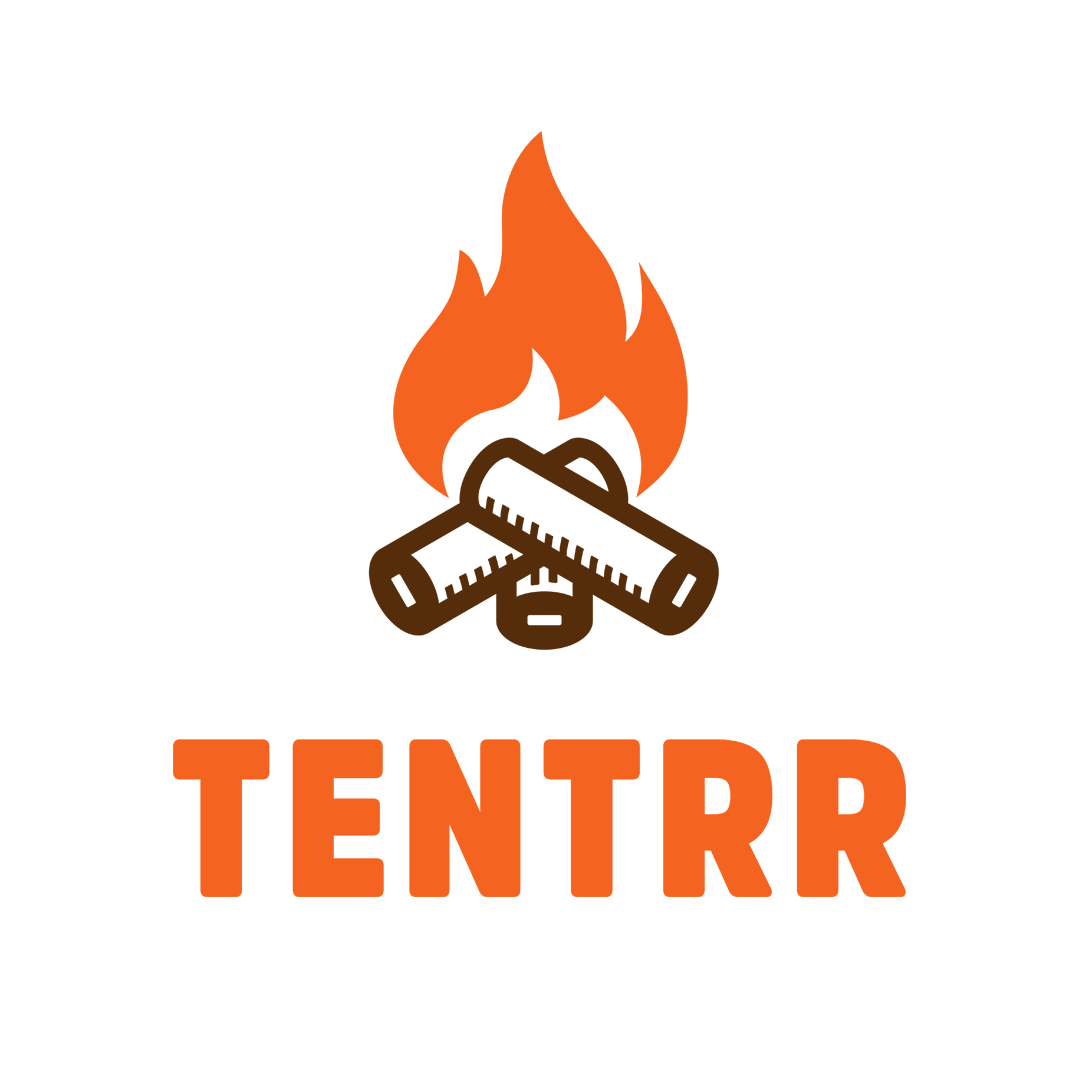 We're looking for brilliant, empathetic and friendly outdoors...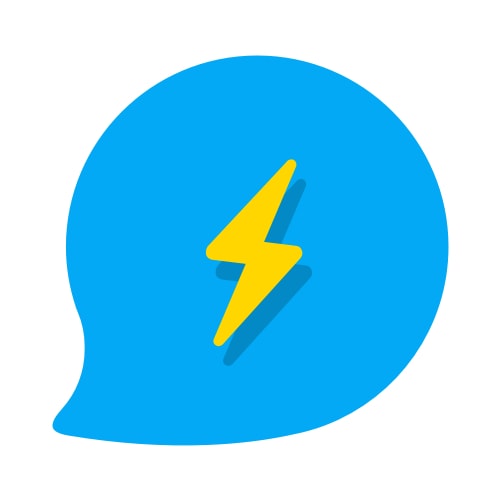 At Campuswire, we're building a messaging forum designed to make...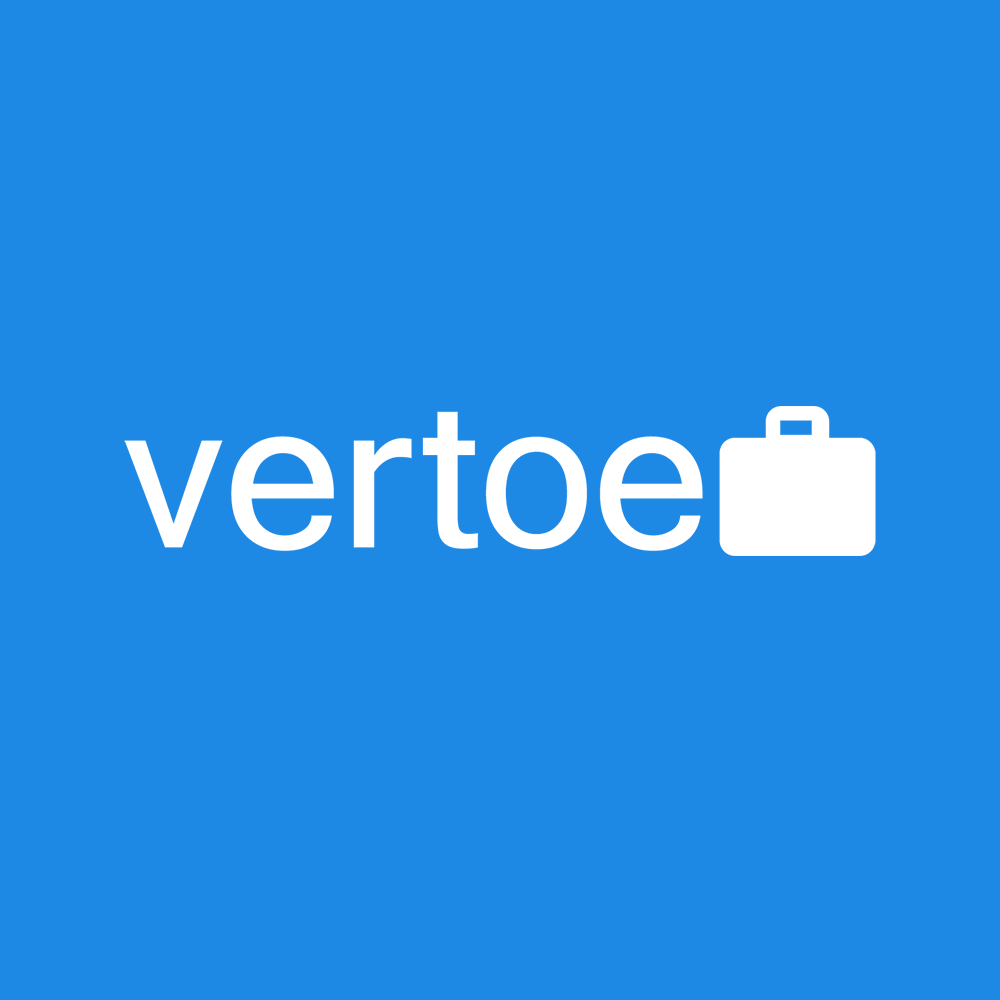 As a lead generator for Vertoe, America's first and largest on-demand...

Join a team of award-winning Art Directors, Designers &...