Viewify Creator
Description
Viewify's mission is to bring together a fun, charismatic, and diverse community of influencers to share their college experiences. As a Viewify Creator, your job is to film 3 minute videos of your college life, both on and off campus. You can film dorms, dining halls, spots on campus, daily life, events, social life, off campus, and pretty much anything else related to college. Videos feature you and your friends, and should include stories and anecdotes about your campus and college experience.
The Viewify Creator Program is two weeks long. Over the course of two weeks, you'll film 30 videos, each approximately 3 minutes long. You'll be compensated $200 at the end of the two weeks!
There's no editing required! Film experience is not necessary (if you've ever used Snapchat, you can film for Viewify). All videos are filmed on your smartphone.
$200 for 1.5 hours of filming
Click Here to Apply
Related College Jobs Listings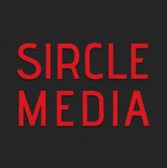 Work side by side with a team of full-time social media managers and...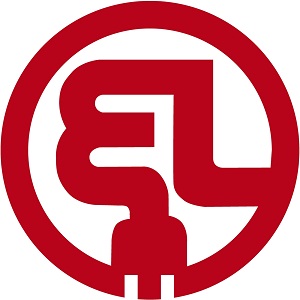 Internship Description:- Create marketing collateral (ad copy, landing...
What you'll do:Execute early childhood enrichment classes ranging in...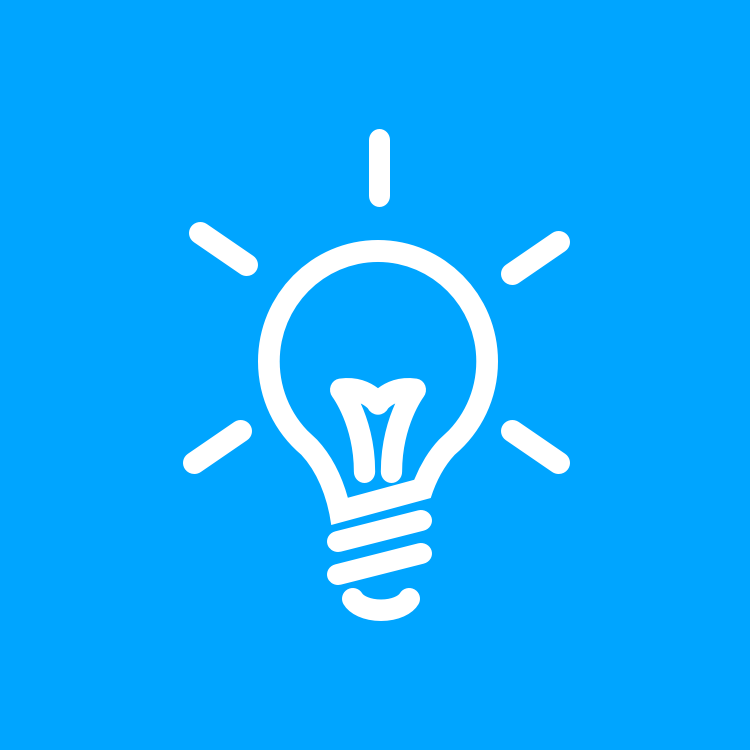 Do you love working with kids and inspiring the next generation of...

- Will develop all aspects of the firm's online presence. - This...