Wings Team - Student Marketeer (Minneapolis)
Description
Our Wings are the face of the Red Bull brand and are our product ambassadors. The purpose of their job is 3 fold: approach consumers driving positive product trial, awareness and help establish Red Bull consumption in different moments of need; support our on and off premise sales through sales drives, merchandising and other sales support activities; and work at Red Bull events and help ensure an unforgettable consumer experience with the brand. Our Wings are an instrumental part of the organization, as the eyes and ears on the ground that listen to how consumers perceive our brand and our product, sharing this useful insight with the broader business to support future ideas and opportunities.
_Product & Brand Expert_
- Drive trial among new and infrequent consumers
- Proactively communicate product functionality, efficacy and benefits
- Confidently and reactively answer any product or brand questions or concerns from consumers
- Understand our product portfolio and introduce appropriate product offers to our consumers
- Introduce new and multiple usage occasions
- Find appropriate ways to introduce the World of Red Bull to consumers at the right time
- Engage with consumers via social media platforms and encourage interaction with Red Bull social channels in a natural way ensuring brand tonality
_Support our Sales Teams_
- Support On- and Off-Premise departments in various sales support activities in order to excite the trade, stimulate sales and keep Red Bull top of mind among these sales outlets
- Build distribution and visibility during Sales Drive missions
_Be the Face of the Brand_
- Be the face of the Brand at Red Bull events and selected supported (3rd party) events to maximize product trial and leave attendees with a positive brand experience at Red Bull events
- Represent the brand in a premium way to ensure a consistent brand image
- Drive a positive and charming brand image by creating smiles and WOM with consumers
- Assist with maintaining premium tools such as the Red Bull Mini and other program tools
_Plan & Execute Smart, Effective, and Strategic Missions to Reach Key Consumer Groups_
- Know your city and region, understand our target group and use this knowledge to plan missions aimed at growing our user base.
- Involvement and ownership of targets and strategic direction of program - including having an understanding of the national Wings Team strategy
- Recognize situations and opportunities that are suitable for the program
- Provide insight to manager on consumer feedback and concerns about the product, locations and sampling opportunities and areas or ways to develop the program in the market
- Involvement in finding new and creative ways of reaching consumers, including innovative tools or projects
- Plan & report sampling activities with accuracy
Click Here to Apply
Related College Jobs Listings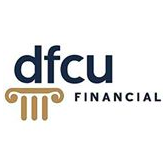 The Opportunity: Build customer relationships, refer financial products...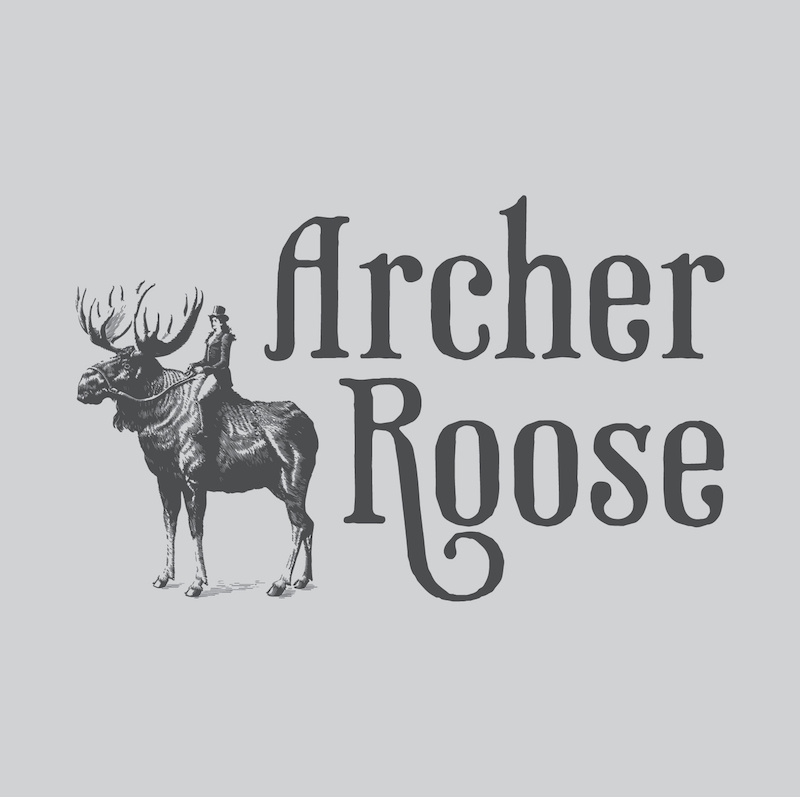 You will be our lynch-pin this fall (with opportunities to join our team...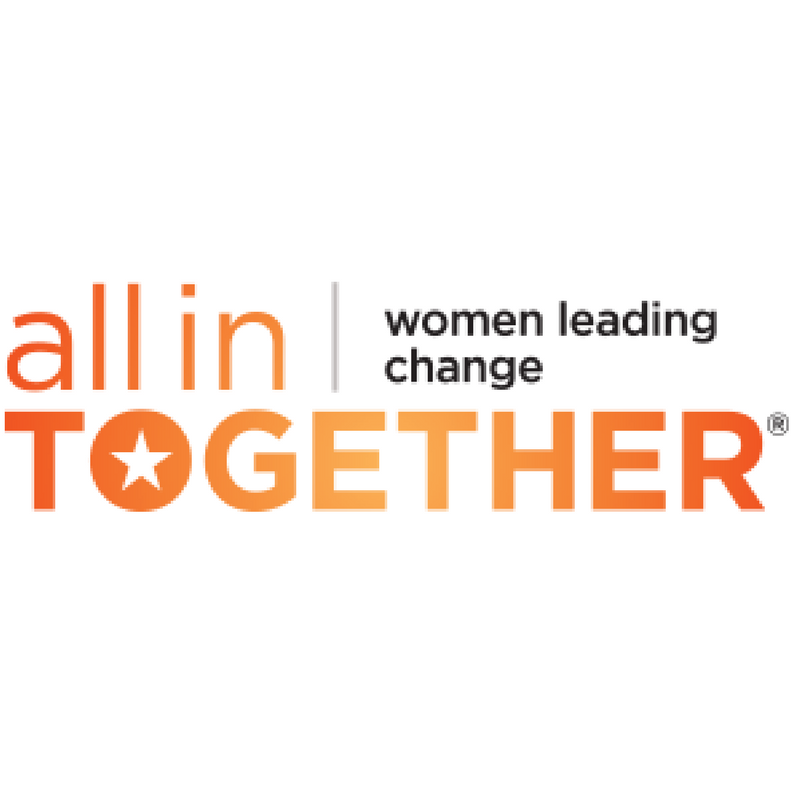 - Execute strategy to grow our online and in-person community- Provide...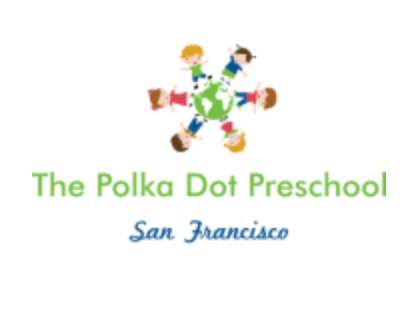 - Assists the Director in the implementation of the planned preschool...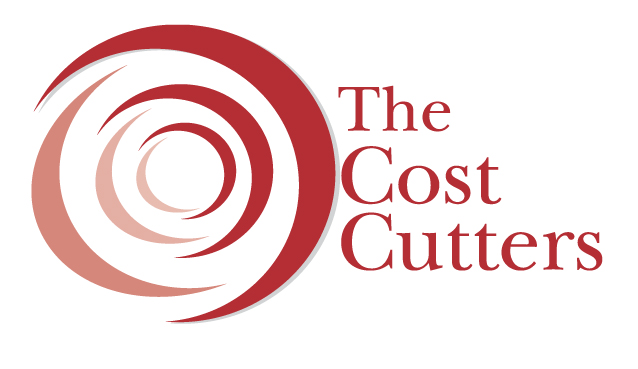 Responsibilities:- Finding prospective clients- Doing general Internet...