Youth Development Instructor
Description
Make a positive impact on the lives of New York City children and join us in our mission to encourage youth development through sports, movement and play! Here at KinG, we are always looking for passionate professionals who are interested in joining our cause.
- Ensure that youth are in a safe and nurturing movement environment that encourages creativity, learning and expression
- Facilitate and engage youth in structured and enriching learning activities that will provide an enjoyable experience for youth, families, the school and communities we serve
- Teamwork Makes the Dream Work: Work to reduce conflict among participants, create a team-friendly environment with positivity, while establishing and improving team unity and spirit
- Plan. Plan. Plan: Demonstrate organizational skill, including setting goals for your class, lesson planning, timelines, etc.
- Adapt teaching methods to meet and support student's social, emotional and learning needs both in and out of the classroom
Based on Experience
Click Here to Apply
Related College Jobs Listings
The ASP math and reading teacher will be responsible for assessing and...

Looking for a fun, part-time opportunity where you can work...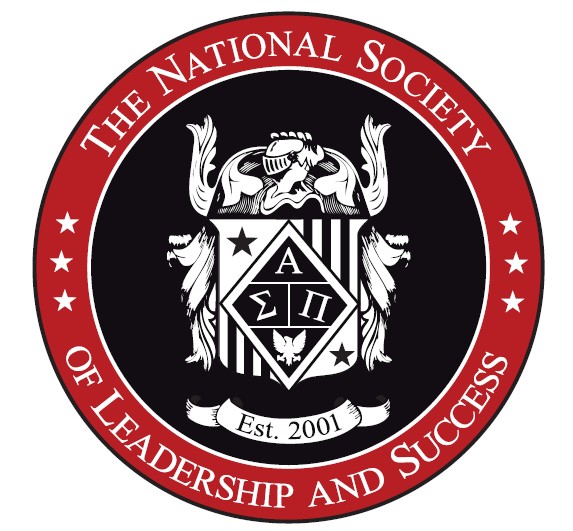 We're seeking outstanding college students across the nation who...

Looking for a fun, part-time opportunity where you can work...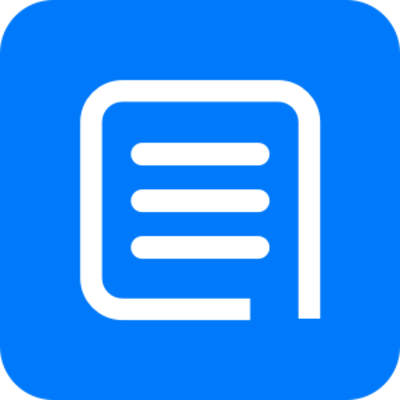 The Data Operations Specialists support the work of the Production Team...