Youth Mentor & Presenter
Description
- Love public speaking?
- Want to earn $70 per 60-minute seminar?
- Want a flexible part-time job that fits with your College schedule?
We are looking for extroverts who love performing and want an amazing part-time job working with young people. The position is great for current college students, with the potential for progression within Elevate once you graduate.
The role involves traveling to schools to present our study skills seminars. The pay is $70 per seminar, with all travel expenses paid too.
You will present seminars on skills such as time management, memory, exam techniques and motivational strategies. These seminars are scripted and have been presented thousands of times before; a presenter's primary role is to learn and present the scripts with their own experience and personality.
We know that great presenters come from performance backgrounds, and can have quite a few rehearsals each week.
Elevate presenters work during school hours, leaving loads of time for college stuff at the end of the day. In fact, for 15 years we have worked with some of the brightest minds, developing an alumni network of presenters that have gone on to become comedians, film producers, business leaders and entrepreneurs. Many presenters progress to international opportunities within Elevate too!
If you're interested in joining the young and dynamic team at Elevate, apply now!
$70 per seminar
Click Here to Apply
Related College Jobs Listings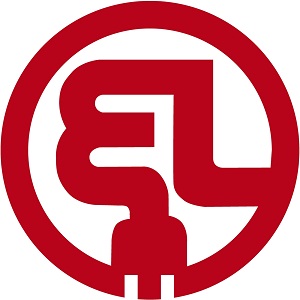 Internship Description:- Create marketing collateral (ad copy, landing...
What you'll do:Execute early childhood enrichment classes ranging in...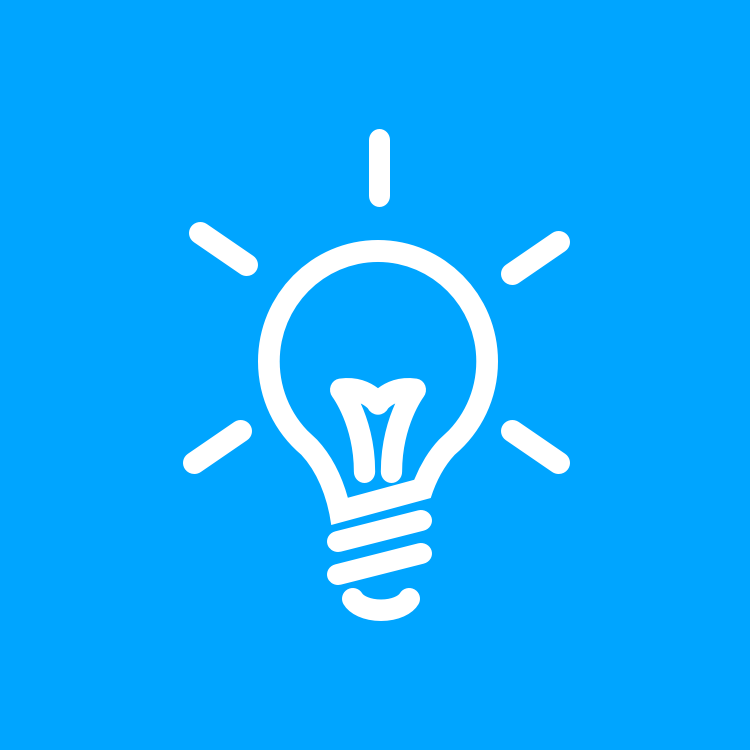 Do you love working with kids and inspiring the next generation of...

- Will develop all aspects of the firm's online presence. - This...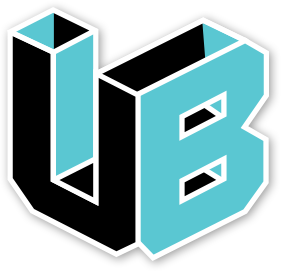 - 40 Hours of collateral distribution (primarily door hanging and...