Best Power Hand Tools Student Scholarship
Description
Best Power Hand Tools has created a $500 student scholarship to assist students with attaining a college education.
Related College Scholarships Listings

Shim Law would love to help students with educational costs. Therefore...
more

Lakin Afolabi Law is proudly offering a $1,000 (CAN) scholarship in...
more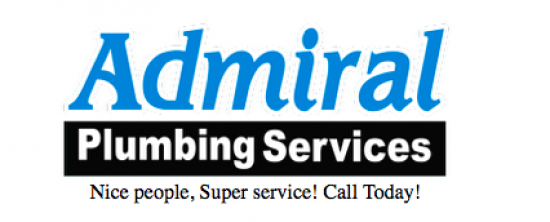 Admiral Plumbing Services is looking for two creative and ambitious...
more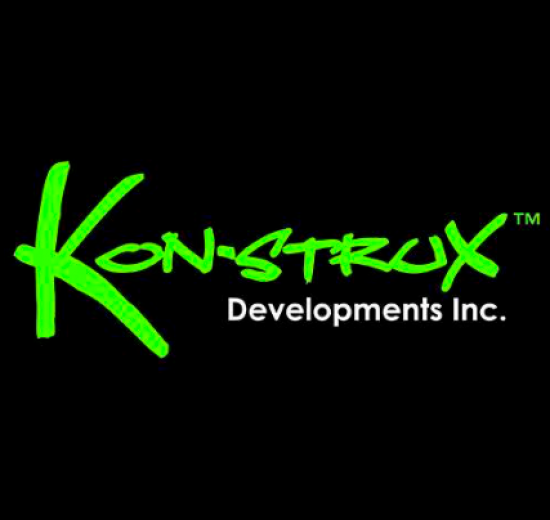 Kon-strux Developments Inc. looks for creative and talented students to...
more

Magical Gorilla Adventures looks for students that are pursuing an...
more