Fielding Law Group Scholarship
Description
Fielding Law Group is looking for talented students to support them by giving away a $1,000 award in hopes to help ease their educational endeavors.
Related College Scholarships Listings

Shim Law would love to help students with educational costs. Therefore...
more

Lakin Afolabi Law is proudly offering a $1,000 (CAN) scholarship in...
more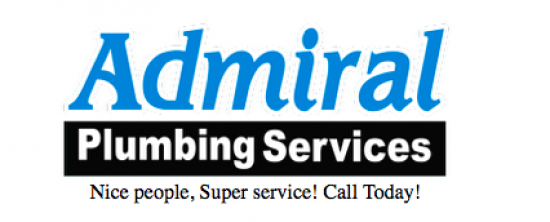 Admiral Plumbing Services is looking for two creative and ambitious...
more

Magical Gorilla Adventures looks for students that are pursuing an...
more

The Maryland Trial Lawyers are happy to announce their $1,000...
more