3 Bedroom 3 Bath HILLSBOROUGH
Description
Hello everyone! I am looking to sublease a 3 bedroom 3 bath apartment located DIRECTLY across from D.H. Hill Library. TV provided with free cable, WIFI & utilities included in rent. Includes washer and dryer, dishwasher and microwave. Fully furnished. Amazing location (almost on campus) and surrounded by food options on Hillsborough street. ALL three rooms are available for rent in August (12 month lease). For inquiry call 704-516-1514
Amenities
Air ConditioningBroadband InternetCable ReadyCeiling Fan
Hardwood FloorsDishwasherGarbage DisposalMicrowave
RefrigeratorWasher/Dryer Inside UnitElevatorFurnished Units Available
Related College Housing Listings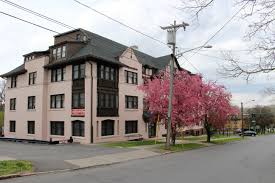 My 2 roommates and myself are looking for 1-3 sublets to preferably live...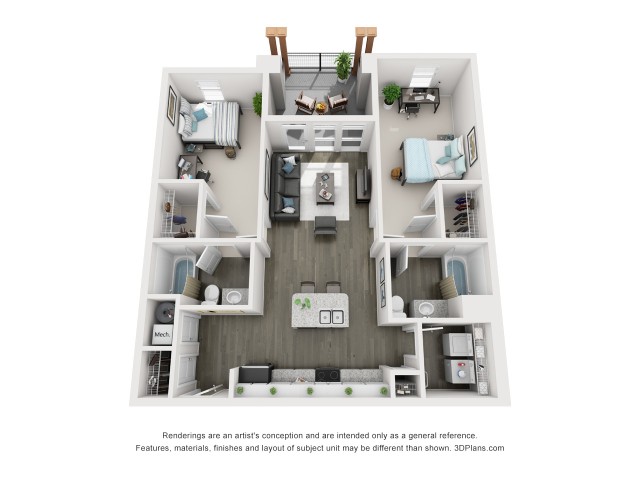 New building in walking distance to FSU. Great opportunity to live at...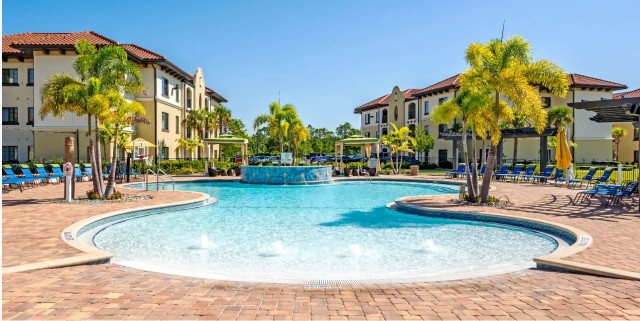 Discounted monthly rate of $745/month. 1 Bed/1Bath part of the 4/4...
Hi, I am Wendy, 46yo single female. The home is a 3-bedroom 3.5 bath...
1 BR 1 Bath sublet available at 221 Armstrong in the larger floor plan...