[Private Studio] [Now Available-9/1] Fully-Furnished Housin in Cleveland Circle with terrific location and environment
Description
*Huge FULLY-FURNISHED studio near Cleveland Circle. NO ROOMMATE, NO HASSEL.
*Modern kitchen with D/D, new cabinets, hardwood floors, separate living/sleeping room, multiple closets, and a private enclosed porch. Free street parking around, and there is private parking available downstairs. Air-conditioner ready. The whole studio faces south so you can get enough daylight all the time. The studio is located on the first floor- no climbing needed.
*WALK to absolutely everything-- <1min walk to C line Cleveland Circle Station; 4 mins walk to D line Reservoir Station; 4 mins walk to BC school bus stop (Reservoir & BOA); 5 mins to B line Chestnut Hill Ave Station. <1min walk to CVS, and there are three more convenience stores within <5min walk distance. Plus <15 mins walk to Star Market. This is simply the best location you can ever find in Cleveland Circle.
*Heat, hot water, cable, TV, Wi-Fi ready and ALL INCLUDED.
*Original rent is $1650 excluding all other fees which amount to around $100. so this is already discounted by $200. The rent is further negotiable by the duration of stay.
Amenities
Air ConditioningBroadband InternetCable ReadyHardwood FloorsWalk-in Closets
DishwasherGarbage DisposalMicrowaveRefrigeratorExtra Storage
Alarm SystemBalcony, Deck, PatioAssigned Parking
Related College Housing Listings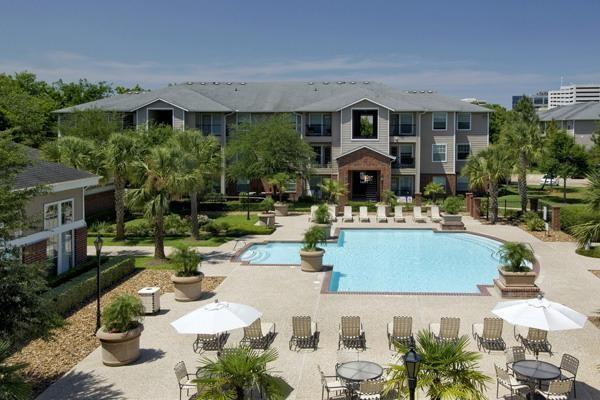 I am moving for a job and subletting my 1 bedroom 1 bath apartment at...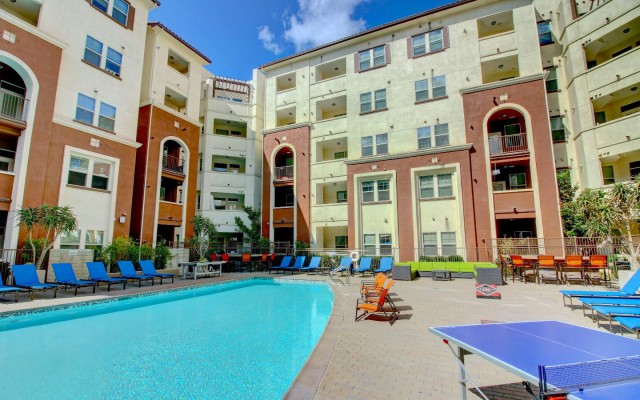 I'm looking for someone to sub-let my room at Iconic on Alvarado near...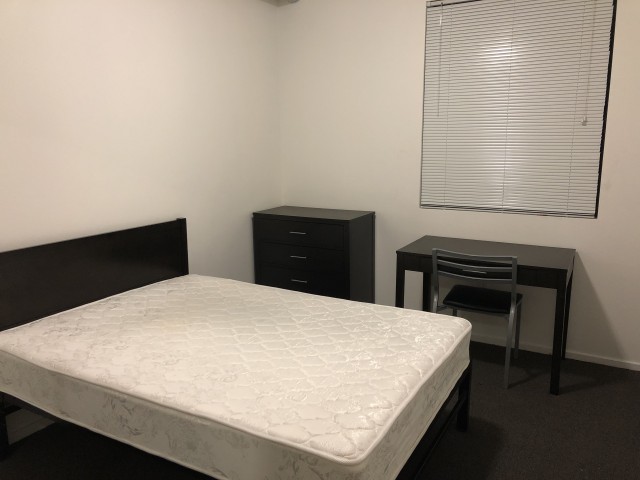 Subleasing my room in an apartment for the summer starting from May 1st...
Looking for female to sublease spot in double room with attached...