Justin E. - Tutor
Experienced Accounting, Finance and Business-Subject Tutor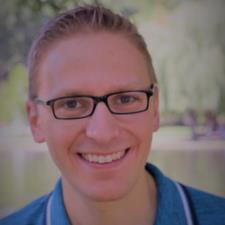 (13)

In-person + Online

Email Justin E.

Your first hour with any tutor is always 100% refundable!
Personal Statement
I'm Justin! I graduated Magna Cum Laude with a Bachelor's Degree in Business Administration, Accounting and Finance Concentrations. I also completed a Master's of Science in Accounting and am a licensed CPA (Certified Public Accountant) in Massachusetts. I have over 10 years of combined academic and professional experience, and was a former Manager at a "Big 4" accounting firm. I have been passionate about tutoring, coaching and teaching others throughout my academic and professional care...
Reviews
It doesn't get any better than Justin -- you should 100% work with him! He is comfortable with any level of accounting and provides great guidance. I could not recommend him more highly.
- Steve M. from La Jolla, CA